Welcome to TIS Logistics
TIS Logistics provides transportation solutions for Toll Integrated Systems, a house component assembly and manufacturing subsidiary of Toll Brothers, Inc., the nation's leading builder of luxury homes.
We employ Part-time and Full-Time Class A Truck Drivers and Driver Assistants to help transport roof trusses, wall panels, and other components to Toll Brothers communities across the country.
Come see why we've been named one of the industry's best employers!
Why drive for TIS Logistics
We offer some of the BEST benefits in the industry
Hourly compensation
Overtime after 40 hours per week
Annual Reviews
New Ryder-leased equipment
Van, flatbed and roll-off deliveries
Local deliveries
Premier Training Program
Employee Referral Program
Vacation, sick and personal days in your first year of employment
Monday through Friday workweek
Plus, WOW! benefits that include vacationing at Toll Brothers' luxury guesthouses, comprehensive medical/dental, 401(k) with a company match, discounts on automobiles, mortgages, homes, appliances, and much more!
Click here to view our WOW! Benefits
Apply to join the BEST team
If you have a minimum of 3 years of verifiable CDL A driving experience, we want to hear from you! Experience with jobsite, flatbed, or wide load deliveries is a plus.
* To ensure the safety of our employees, we require attendance at four safety meetings per year, which are held on Saturdays.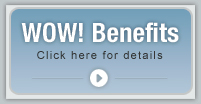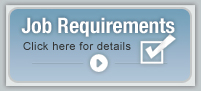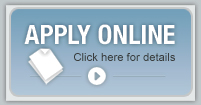 We only want the best drivers
Driving for TIS Logistics requires exceptional driving skills. Our drivers routinely navigate through construction jobsites that present unique challenges. The work is diverse—you might deliver a van of building materials today, a flatbed of lumber tomorrow, and a roll-off trailer loaded with 12' wide roof trusses the next day. The majority of our jobsites are relatively close to our plants, which means that with the exception of a few layovers, you will be home nights and weekends*!